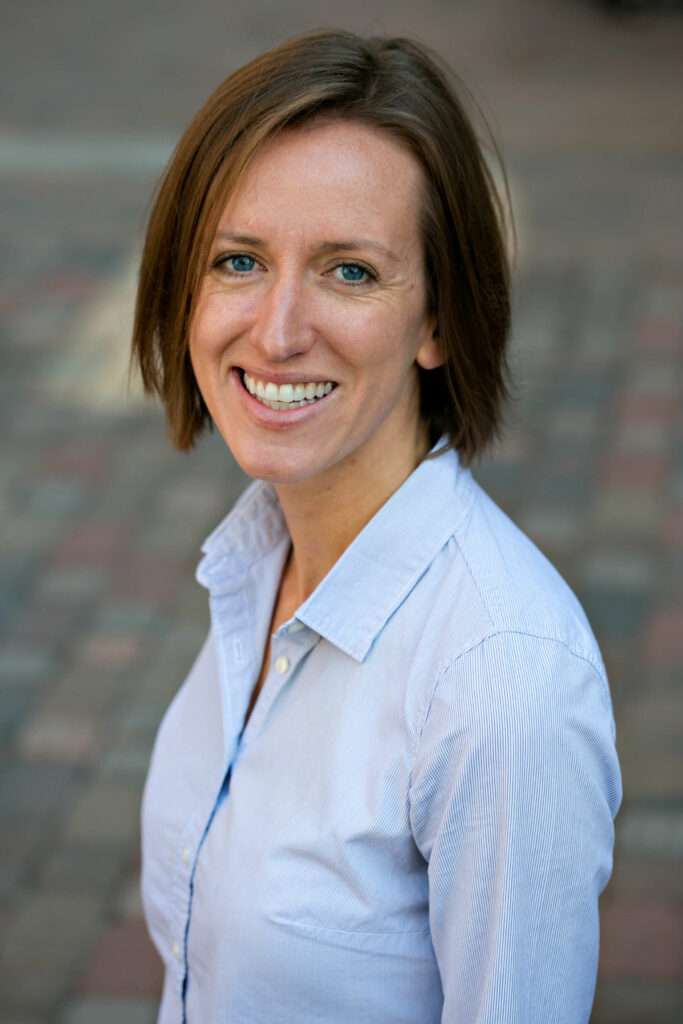 experience & Insight You Can Trust
Labor Brain was created to give good employers peace of mind and access to clear information.
Kalen Fraser founded The Labor Brain Inc. after working for several years as a federal investigator with the US Department of Labor (DOL), Wage and Hour Division.
During her time with the DOL she gained invaluable knowledge and insight about labor law enforcement. Her job as an investigator was to visit businesses and determine whether they were complying with federal labor laws and, if not, assess back wages, damages, and fines. She conducted audits on many large and small companies in all types of industries with a special focus on agricultural employers and employers participating in the H2A and H2B guestworker programs.
The principal lesson learned from her time with the federal government is that the majority of employers want to do the right thing, pay their employees fairly for the work they perform, and comply with the law. However, in today's age of detailed rules and ever-changing interpretations this is a tall order for even the most organized and informed employer.
Our clients want to be in compliance and keep their employees safe and secure in their jobs. If this is you, we invite you to review the information on our website, determine how we can help, and give us a call.