H Brain™ Training
H2A & H2B Programs Made Clear So You Can Get Back to Work
It can seem like the H programs are designed to be confusing. Whether you're new to the process, or just need additional clarification, H Brain™ Training can help.
subscription options for:
H2A & H2B expertise
Protecting employers from potential mistakes
If you participate in the H2A or H2B program you know the many pitfalls and vulnerabilities that can hurt your business. Employers who participate in the programs are more likely to be investigated and the fines associated with violations are steep. Unfortunately, there aren't many H program experts available that can assist employers when they get stuck.
Labor Brain can help. For over a decade H-Expert™ Kalen Fraser has educated employers on H2A and H2B compliance. Her video trainings have been exceptionally helpful because of her expertise and the straightforward, easy-to-understand presentation of information. Employers say that they learn to ask all the right questions, better understand their obligations to their employees and do really well in H2A and H2B audits.
Now with H Brain™ Training online all employers can watch these videos from the comfort of their home or office. H Agents can purchase the courses at a group rate on their client's behalf and will benefit from clients who are informed with high rates of compliance. With a one-year subscription you get access to videos that concisely cover all H2A and H2B topics and bonus content including the sought after "How to Prepare for a Department of Labor Audit" video.
Don't miss out on this valuable training that can give you the information you need to protect yourself and your business. Like Kalen says, you too can become an H Brain.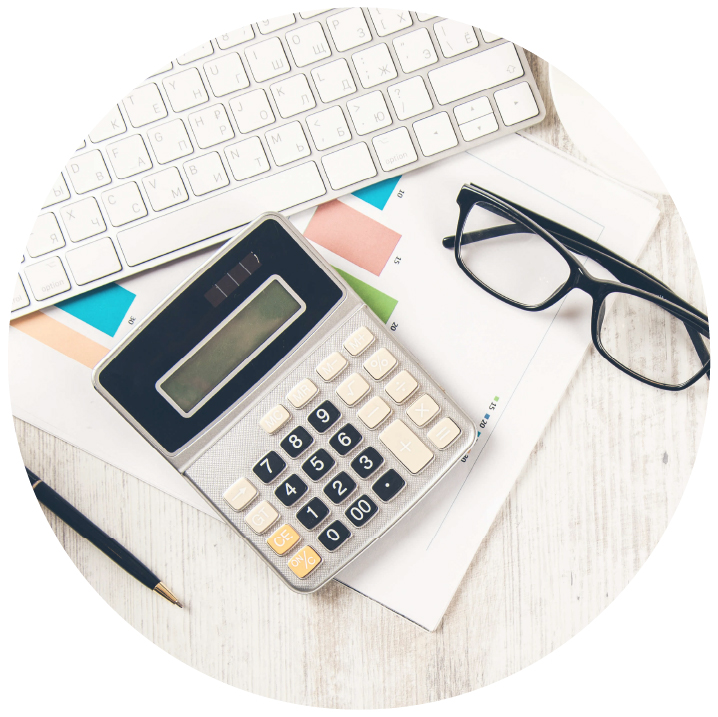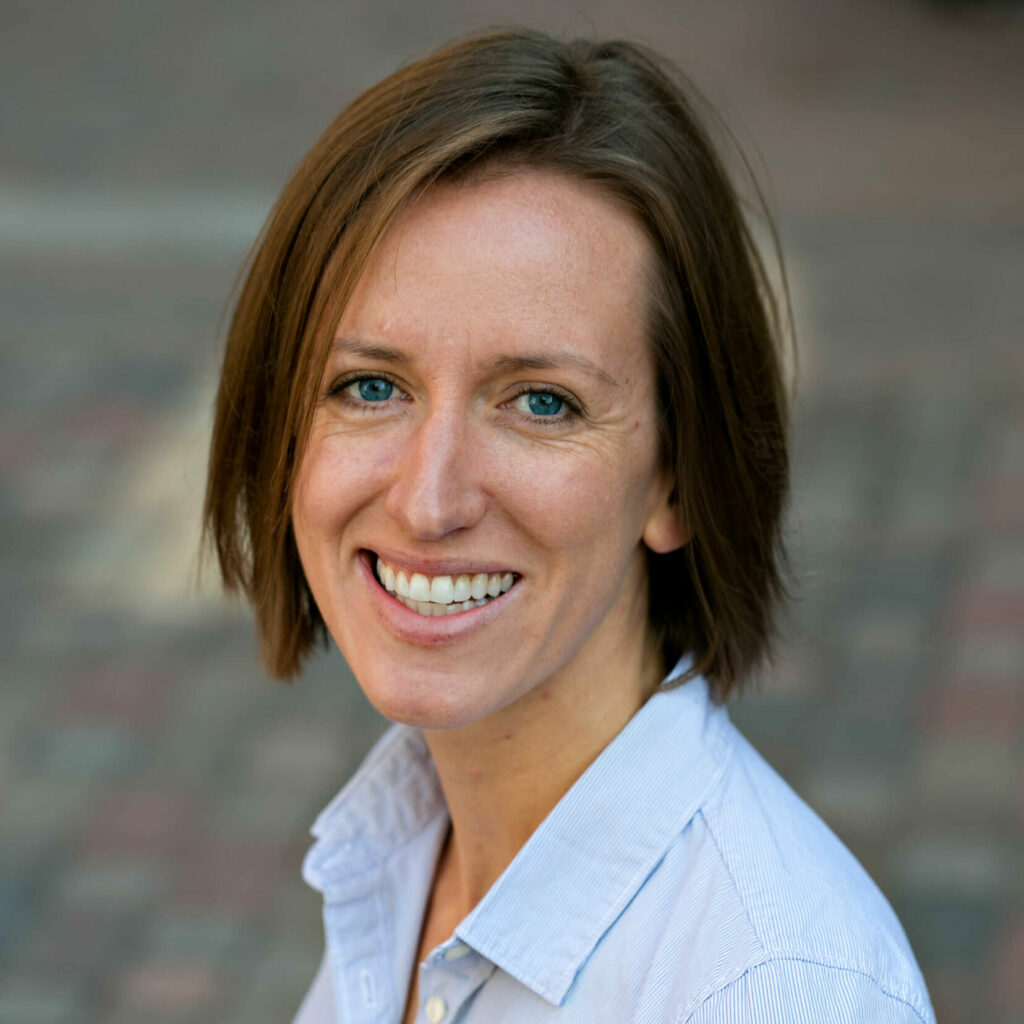 get to know your instructor
Insight Backed by Experience
I'm Kalen Fraser, founder of Labor Brain and former investigator for the US Department of Labor. With over ten years of employer-side consulting experience, I specialize in knowing all the ins and outs of the H2A and H2B programs so you don't have to.
h Agents
Group Subscriptions
H2A Video Series
$75
seat / year*
*25 seat minimum purchase
H2B Video Series
$60
seat / year*
*25 seat minimum purchase
employers
Individual Subscriptions
H2A Video Series
$245
per year
H2B Video Series
$195
per year