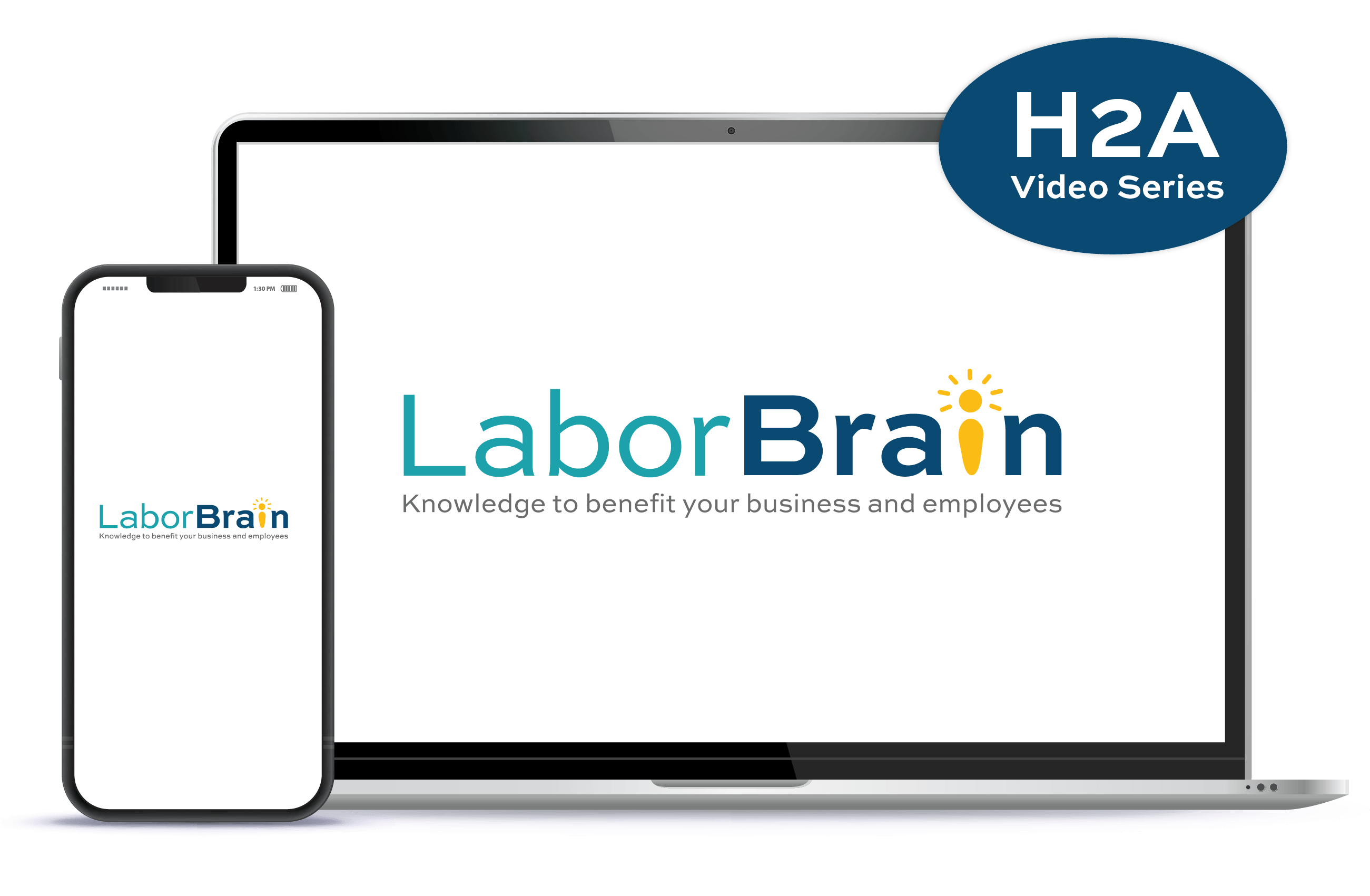 H2A Employer Subscription
$245.00 / year
We offer a full refund within 14 days of purchase.
Simplify the H2A Program
With the H2A Video Series you will learn how to ask the right questions, understand your obligations to your employees, and perform well in DOL audits and investigations.
With your subscription you will receive access to over 3.5 hours of up-to-date and easy-to-understand video instruction including:
10 Core Topic Videos
2 Bonus Videos
3 Specialty Videos
List of Useful Resources
Your one-year subscription begins when your payment is processed giving you immediate access to valuable content.